I'm sure everyone hates when you look for an Lepin or King set on Aliexpress and every set you find is some sort of LED light kit. We have taken measures against it to only present you with the bricks you truly care about.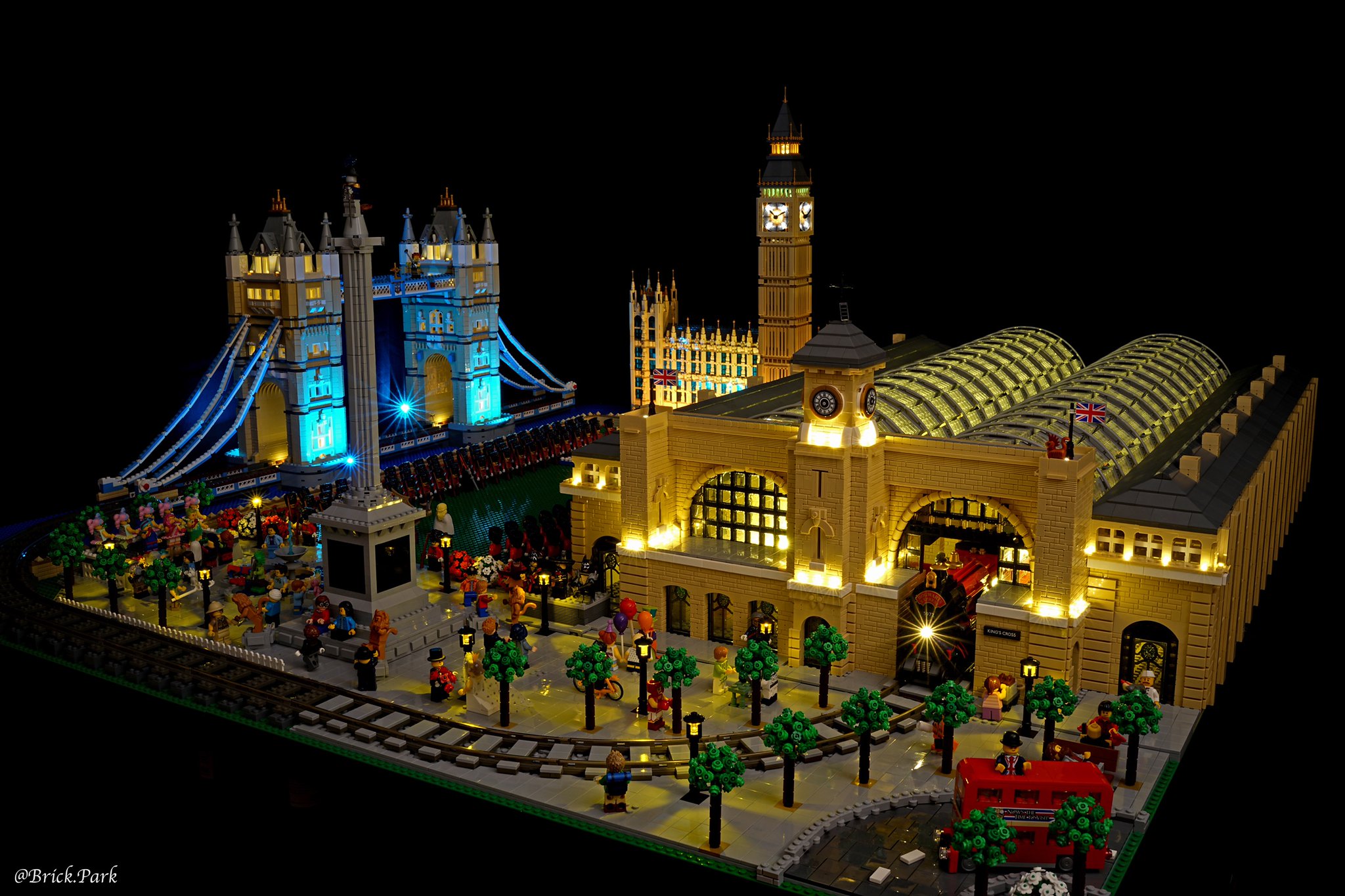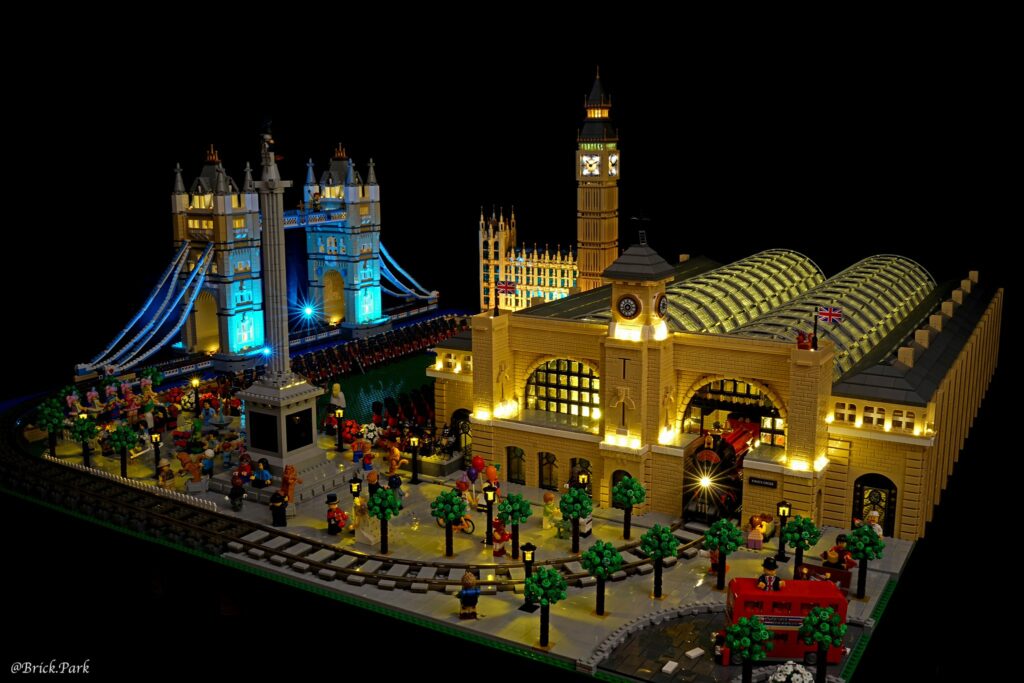 This must be one of the most annoying things when browsing for sets. In the past it was also a big problem for Toy-Links because due to the cheaper price these items would get the spot of "Best Deal". Some sellers also tried to trick you into thinking that you were buying the set and you only got lights. For $80.
They also go as far as making lights for almost every set, even the exhaust of a regular old Jedi Starfighter.
This new feature alone removed almost 500 unnecessary led lights from Toy-Links. Have fun!