When you're shopping for Lepin or King, you have the option to buy from either AliExpress or Taobao. Brick Toys are easily comparable, so this is the ideal scenario to ask ourselves: What is better AliExpress or Taobao? We will tell you the advantages and disadvantages of both, what you need to know in 2020, and come to a fair conclusion.
AliExpress
AliExpress is a B2C and B2B retailer from China. It's most famously known to be used by drop shippers, but you can also buy items for private consumption.
The main advantage is that it's directly and only aimed at foreign buyers. The sellers know who they sell to and are experienced with international shipping. You don't need to use a translation plugin or Chrome translations to use AliExpress: All items are listed in English. But, to be fair, most are machine translated.
The pricing is a lot better than anything you would buy at home. Less middlemen that don't have to add the cost of operating a store in the west mean lower prices.
Payments are managed through AliExpress, which makes them safe and not shady. Customer support is usually customer-sited and when the seller doesn't deliver in a certain time frame you can open a case and get your money back.
Toy-Links has a wide selection of Lepin/King building blocks AliExpress items. We list AE items with the price, picture and certain sales statistics.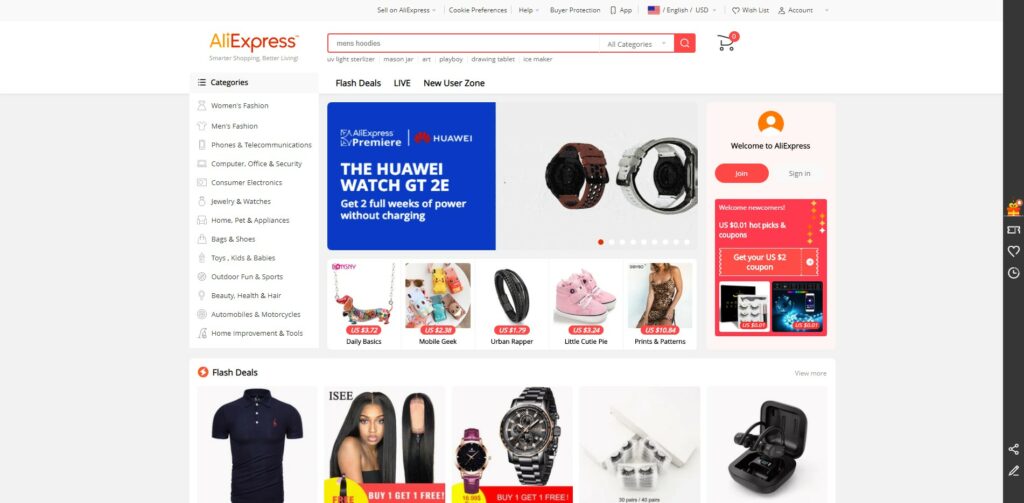 Taobao
Taobao is a Chinese B2C and C2C retailer. It is operated by Alibaba, just like AliExpress.
The biggest advantage Taobao has over AliExpress is that over 95% of its items are sold in China to other private people. This means it's priced to be sold to Chinese people, not westerners. In reality, this means that the prices are much lower because the purchasing power in China is much lower.
Taobao also doesn't have a service fee, so prices aren't inflated by platform fees. Sellers can deposit certain amounts of money for taobao to refund you in case they disappear. Sellers with a higher deposit are more trusted.
The selection is also really big, lots of Chinese factory owners sell their leftover stock dirt cheap. You find anything on taobao and it has a reverse image search to help you.
Toy-Links has a many different kinds of toys from taobao. It's easiest to choose something right from the menu, alternatively, you can click here to see each and every item. Taobao items are listed with the price, their item picture, links to agents and stats.
Some argue that taobao shipping is really expensive because they use volumetric weight, but in reality, even if AliExpress says "free shipping" it's included in the item price.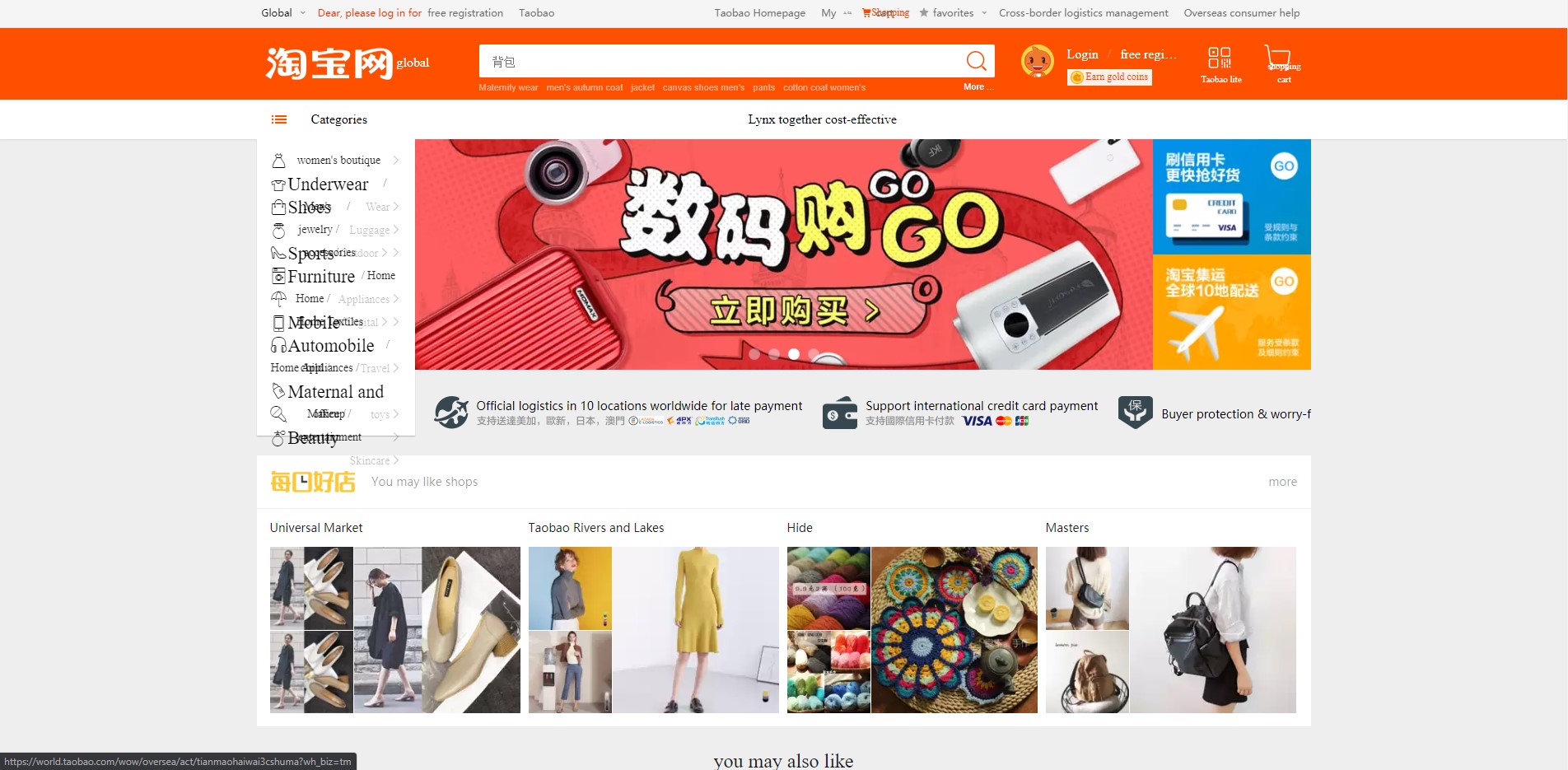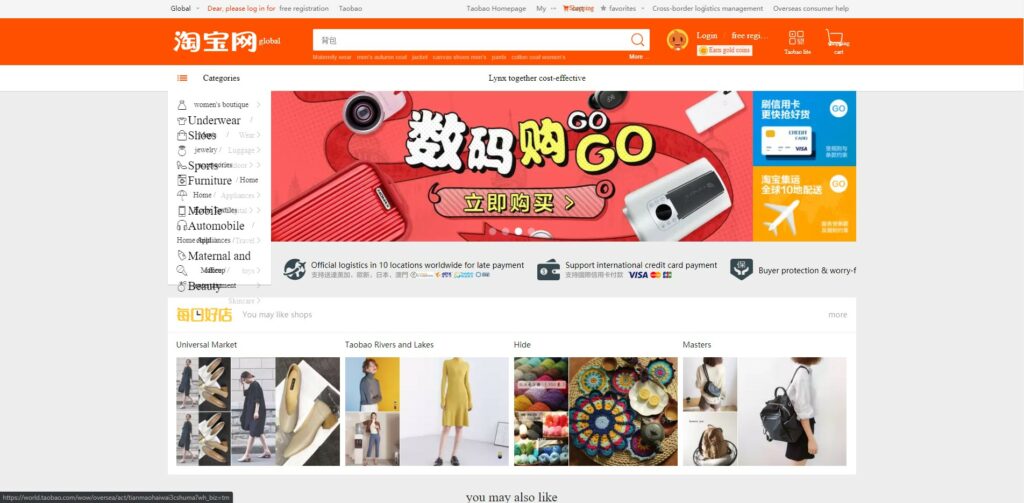 Taobao Agent
The downside of participating in the domestic Chinese trade is that you have to organize the shipment, or, much better, pay someone to do it. This service provide is called a shopping agent.
An agent is a Chinese freight forwarder that buys, stores and ships your orders for you. You also get There are many different guides about agents on RepArchive. You can read quick and simple tutorials there or the full in-depth RepGuide.
Other than the shipping, which is the bare minimum, the agent adds value through pictures taken of your individual item, a combination of hauls, rewards and customer service. They are extremely good at spotting minor defects, like discolorations or scratches.
We strongly recommend Wegobuy. You can sign up here to support our work.
AliExpress vs Taobao
For Lepin and King the choice is quite clear: AliExpress is better than Taobao. In the beginning Toy Links featured both, but we came to accept that in the end you only save a few bucks with Taobao, which wasn't worth the extra time and the extra steps. For sealed brick toy sets that the agent can't really inspect without putting them together, there is no point to use taobao, unless it's the only place to get it.
Also, if pieces are ever missing, on AliExpress you can reach out to the sellers directly. Sure, the agent can also reach out to the seller you bought from and even communicate in Chinese, but extra pieces would have to go through the agent again if you used Taobao.
The story is different for other kinds of toys. Taobao prices just can't be beat. If it's action figures, for instance, the agent also adds substantial value because they can check your item for defects while it's still in China, much preferred to finding out something is broken off when it's overseas.
So it all depends on whether the agent's services give you an appropriate value in return. AliExpress is king for sealed items that you want to ship individually. Taobao is better if you want to take a close look before finishing your order or when you want to ship items together to save shipping costs.